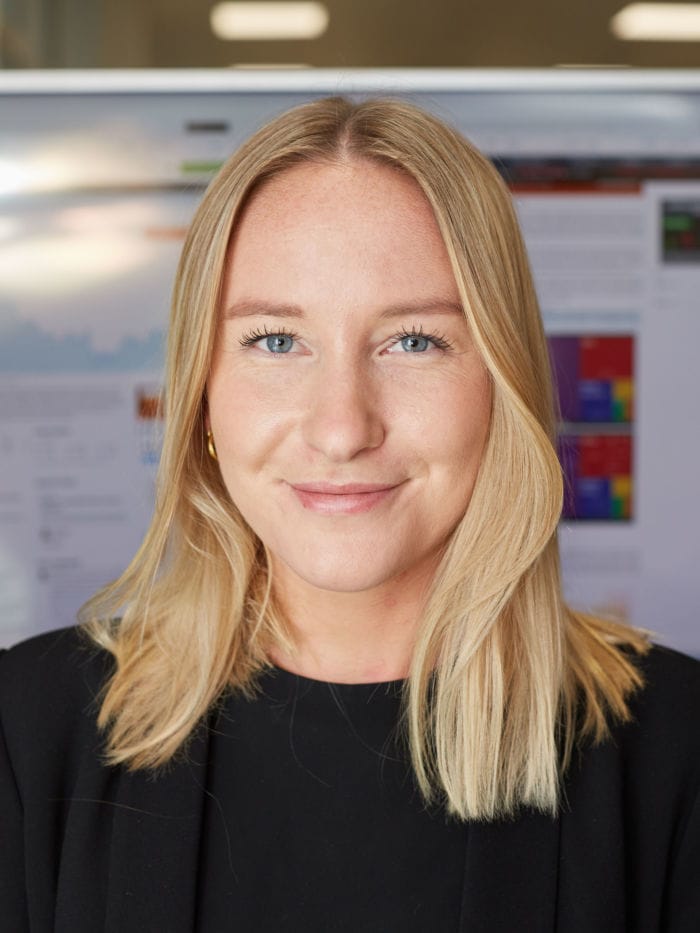 Legal
My first impression of Maven was how welcoming all the people I met were. Since joining, this has never faltered and it is one of the qualities I like most about Maven. Everyone across the firm will make an extraordinary effort to help and train you with unfailing camaraderie across all levels.
Being part of the Legal team and working with all aspects of the business has given me great exposure to how a trading firm operates. You're constantly challenged in your role and encouraged to take on more responsibility; you really see the difference and impact you make on the business.
I've been regularly encouraged to attend seminars or training sessions – your development is really put first. I have just come off the back of completing my CISI training and have started a Python training course.
Maven has a thriving social committee, and regularly supports events on a monthly basis. This has been one of the nice surprises about working here and I am grateful for the friendships and connections I now have within the firm.