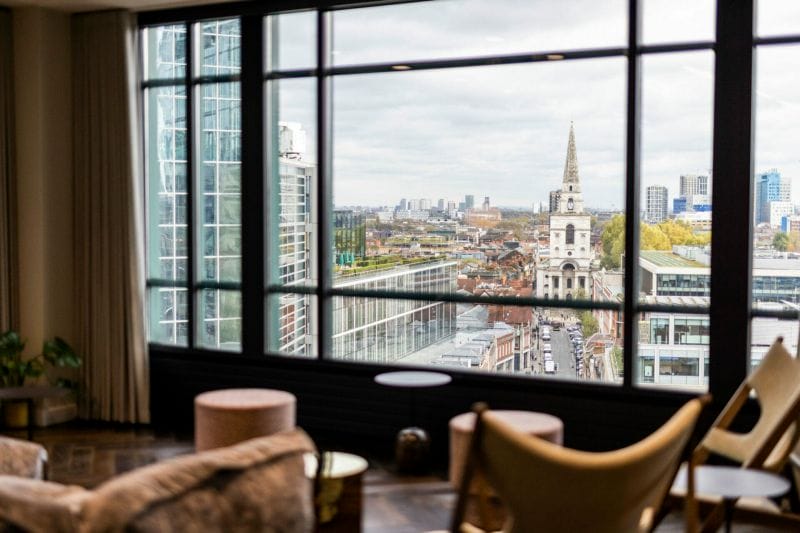 Maven's Multi-Strategy Group deploys capital to a wide range of investment and arbitrage strategies, managed by a global team of specialist portfolio managers and analysts.
As a market-neutral investment vehicle with a mature capital allocation process, our balanced exposures drive returns in all market conditions.
To ensure an alignment of interests, our risk takers are invited to invest in Maven where they have been able to participate in the continued success of the company.
By exclusively investing our own capital, we preserve control, stability and strategic direction.
Our highly collaborative investment teams are committed to exploiting synergies, maximising opportunities, and working together to unleash their full personal and professional potential.